PIT - Tell us about your company. What products or services do you offer?
Network Eye is a healthcare startup focused on delivering specialty care more conveniently in retail and mobile locations. We launched our first location, a retina clinic, in Tampa Bay in a CVS store. We are the first-ever retina specialists in a retail location in the entire United States. CVS targeted Tampa Bay for this unique partnership because of the area's entrepreneurial spirit and history of new concepts. We're glad to be here!
We offer diagnostic testing and treatment for people who are living with diseases of the retina – the area in the back of your eye. Most of our patients are living with diabetes and/or age 65+. The conditions we treat are diabetic retinopathy and age-related macular degeneration.
One of our most popular services is a five-minute diabetes eye test which uses artificial intelligence (AI) technology to scan the retina. After the machine takes pictures of the back of the eye, the algorithm can determine if diabetes has started to affect the back of the eye, and the patient knows in just a few minutes what their next steps are. For many people they can get an annual test in just a few minutes, without getting dilated – a vast improvement over the time it used to take. 
PIT - How long has your company been in business?
Network Eye started in 2019, but our Tampa location opened in Westchase in February 2022.
PIT - How many employees do you have? Where is your office located?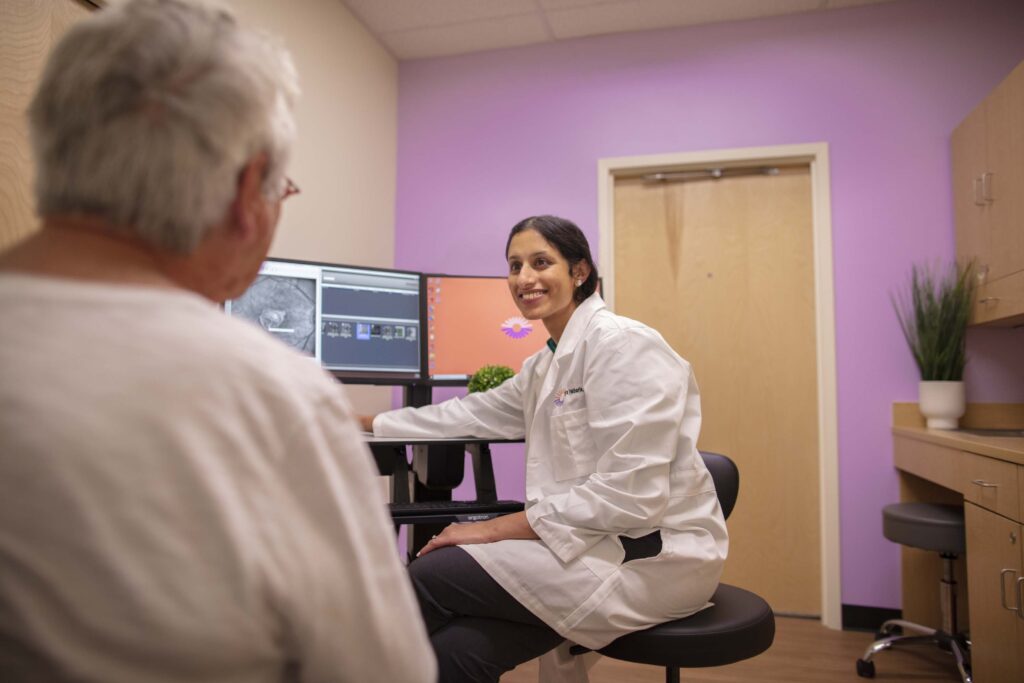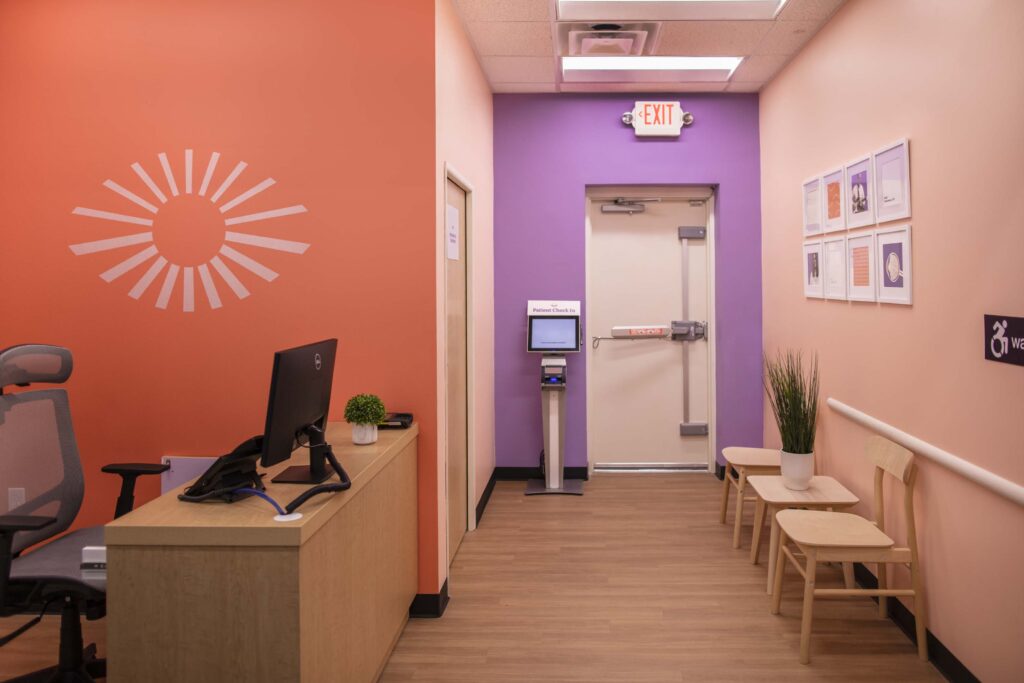 PIT - Where is your office located?
Our clinic is located inside a CVS location in Westchase at 8801 W. Linebaugh Ave, Suite 101, in Tampa at the corner of Linebaugh and Sheldon Roads. Many people know this as close by the Costco. We also have office space in the West Shore area.
PIT - What is your service area?
People from all over Tampa Bay come to our clinic for treatment for diabetic retinopathy and age-related macular degeneration. We're particularly proud that our patients are diverse in almost every way; we want everyone to feel welcome and comfortable in our clinic. We also have a mobile screening van that we use with partners all over Hillsborough and Pinellas counties. Patients can get their annual diabetes eye tests in their place of employment, their house of worship or their community center, for example. We have built partnerships with outstanding local organizations including JDRF, Family Healthcare Foundation, the Florida Department of Health and Pinellas County Schools to make sure these tests are widely available. We are also grateful to be in Tampa Bay because one of our Co-Chief Medical Officers, Dr. David Eichenbaum, is a native of St. Petersburg and has been practicing in the area for decades.
PIT - What is your organization's mission statement?
To make top-quality retina care more accessible for people living with diabetes and macular degeneration, empowering them on a path to healthier eyes and a better-quality life.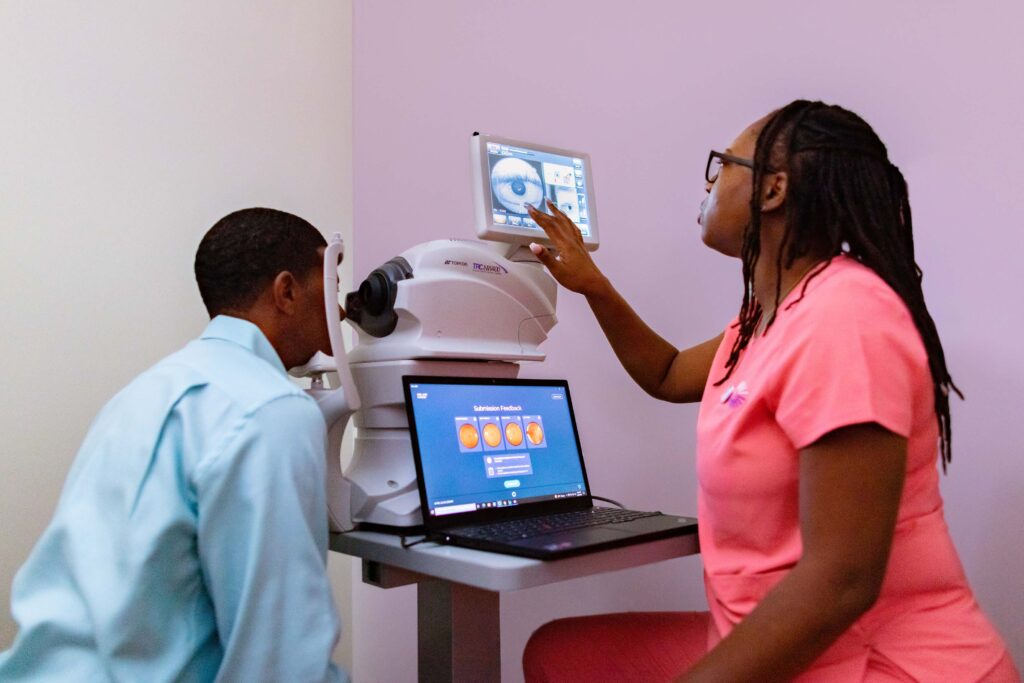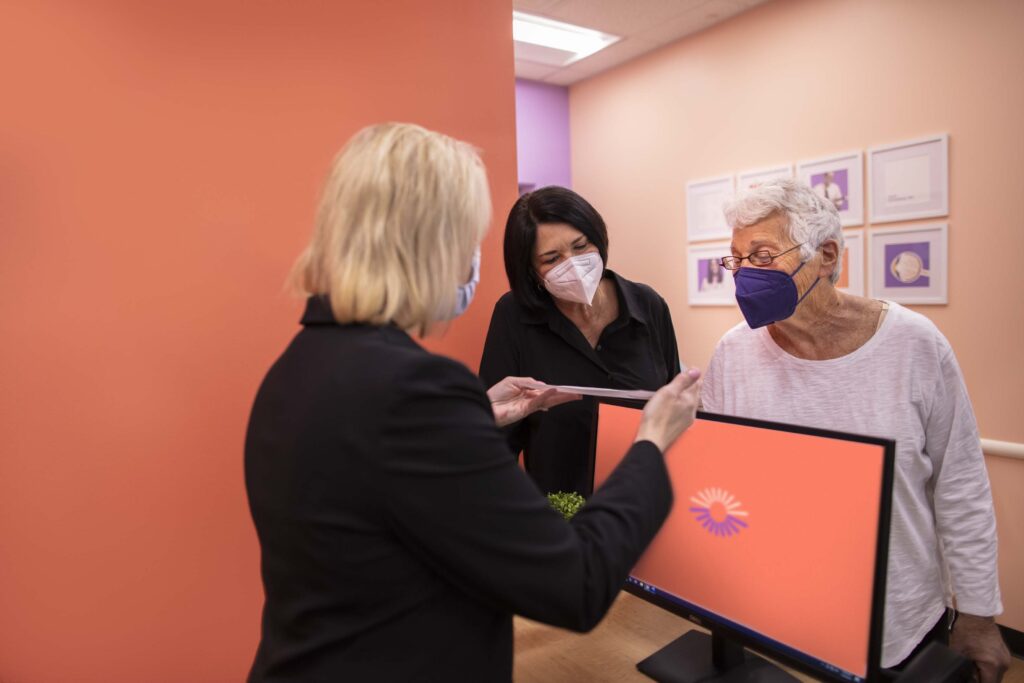 PIT - Anything else you want people to know about your company?
We welcome new patients! You may call us at 877-362-3937 or visit
www.networkeyecare.com
to set up an appointment. And we love visitors – you are welcome to stop by, Monday through Friday 8AM to 5PM and Saturdays 10AM to 3PM.