International IT Solutions
The full-service IT solutions you need for your international business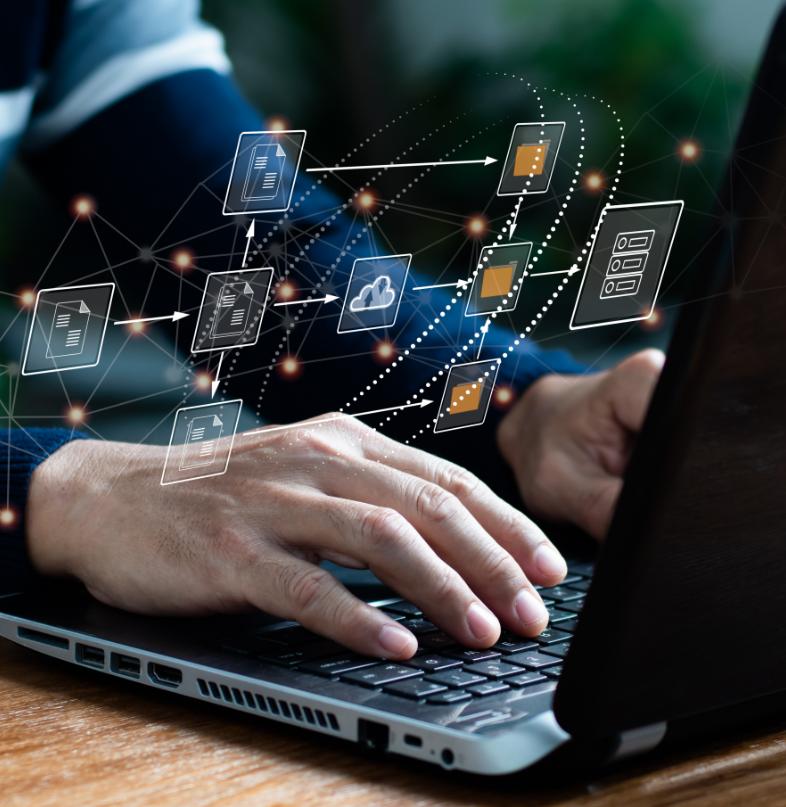 Keep growing your business with scalable and efficient IT solutions that are aligned with your goals
As with other business assets, your IT must meet your business needs now and in the future. However, without technology experience and the right expertise, you could find yourself spending far too much money on IT investments with low returns to show for it. If you pair up with experienced IT consultants like predictiveIT, we'll ensure that you make the most of your IT.
Our team will act as your very own Chief Technology Officer, advising you on where to invest your technology and planning for your long-term needs. We will also manage your IT projects and execute them so they go smoothly and stay within your budget. By using predictiveIT's IT Consultancy services for your international business, you'll get high returns for your technology investments and a team of IT experts that ensure your IT is always aligned with your business goals.
Why choose predictiveIT as the IT Solutions provider for your international business?
Managed IT services for international businesses is one of our most sought-after services, and for over 19 years, we have delivered the benefits of our IT expertise to all of our clients.
We are dedicated to helping small to medium businesses grow through flexible and scalable IT solutions. Getting your IT projects done on time and within budget is one of our main objectives and we'll keep you updated every step of the way.
With predictiveIT as your trusted IT guide, your technology is a strong asset that powers the growth of your company.
Frequently Asked Questions
Ensure your international business's technology runs at peak performance with effective Managed IT services from predictiveIT
Get top-notch IT support and customer service by working with predictiveIT
"*" indicates required fields