Our secret sauce is our culture, core values, and our people
Be a part of the best IT company by joining our team
predictiveIT is an industry leader in providing Managed IT Services, Cloud Services, and Professional IT Services. Based out of Tampa, Florida, we service clients worldwide, providing best-in-class technology services and solutions.
Our secret sauce is our culture, core values, and our people, which we believe make us the best IT company in the world!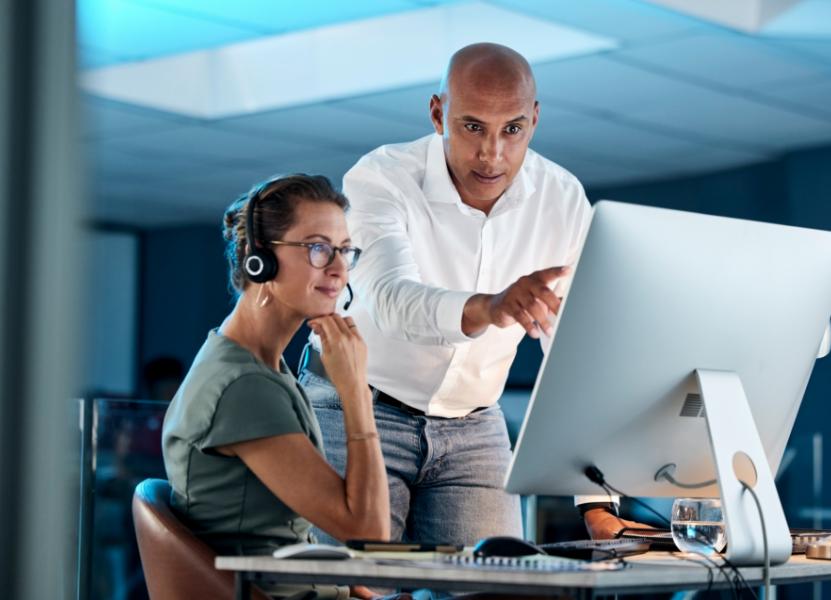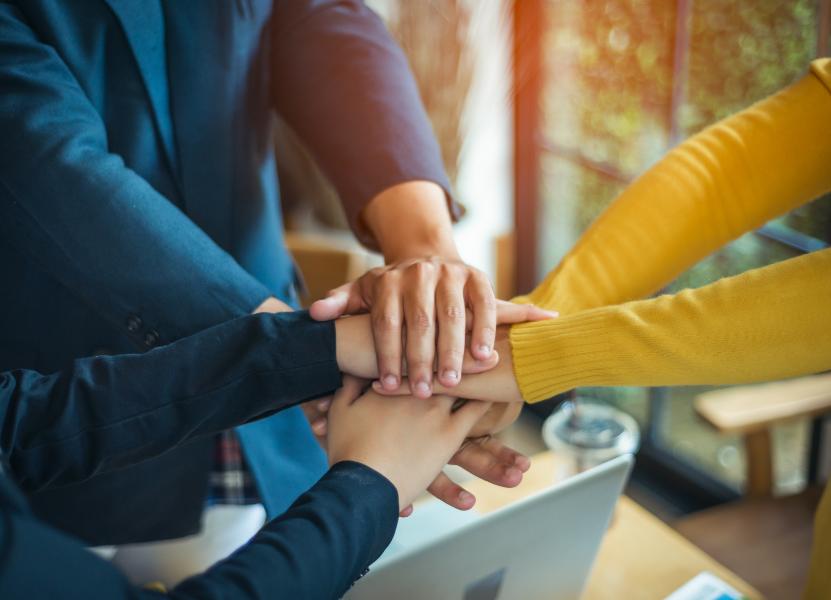 The Core Values at predictiveIT are central to our culture and our commitment to being the Best IT Company in the world!
Before applying to predictiveIT, we ask that you first consider whether these values ring true for you. Members of the predictiveIT Team are all encouraged to hold themselves and each other accountable for living these values on a daily basis.
We take servicing our clients personally!

We strive to do, and be the best at whatever we do!

We are committed to being proactive, so we don't have to be reactive.

We give solutions not excuses.

We are Accountable in everything we do.

We value Results over Activity.

We are committed to Constant and Never-ending Improvement.

We always work smart, but will work hard when needed.

We have a Passion for this work!

We say what we do and do what we say!