Affordable and powerful IT support for businesses in Tampa and surrounding areas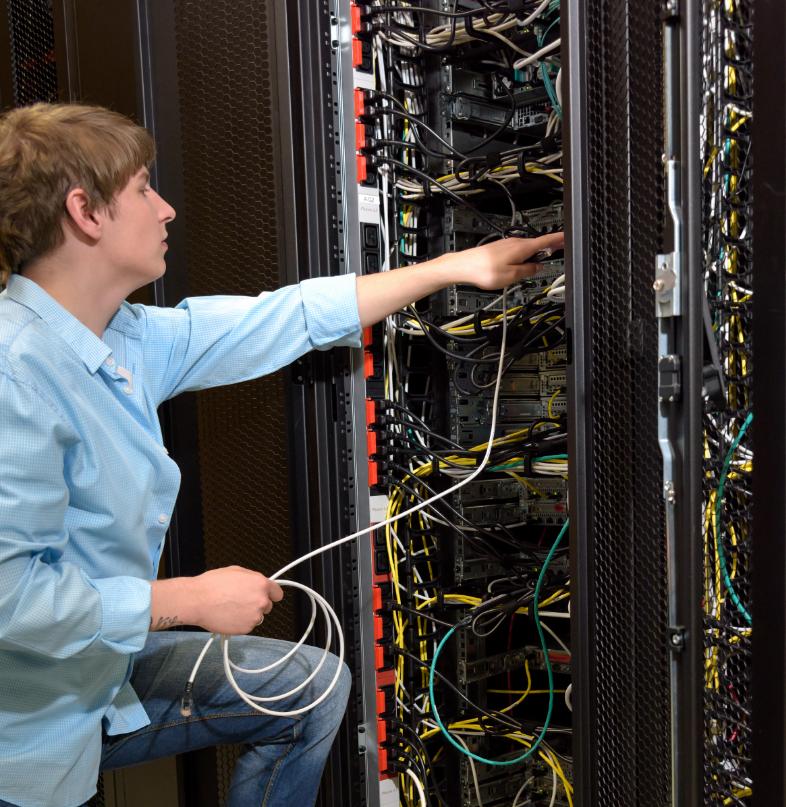 Easy-to-use and cost-effective IT support that allow you to focus on your core business
IT is complex, and for many smaller businesses, it can be too costly to deploy a full-sized IT setup even though they need it. It's also common for many businesses to assign IT tasks to non-IT staff because of budgetary constraints. This combination is not ideal, and can even cause more problems down the road. Instead of skimping on your IT and/or taking an all-hands-on-deck approach, partner with predictiveIT and enjoy managed IT support that will facilitate your operations to its full potential without forcing your employees to take on extra work. Our IT solutions effectively take the burden off your shoulders so you can focus on your core tasks that actually bring you revenues. With predictiveIT, you'll enjoy agile, scalable IT that comfortably grows with you as you expand. Our cloud and cybersecurity solutions are available 24/7/365, ensuring that you have someone to turn to no matter what time a technical or security issue strikes. And our compliance and business continuity services will make sure that your business can survive any downtime event and continue to keep your stakeholders satisfied.
Why choose predictiveIT as the IT support provider for your Tampa business?
For over 19 years, predictiveIT has been helping hundreds of businesses in the Tampa area achieve the business results they deserve through proactive technology management. Our team is dedicated to helping small to medium businesses grow. We are in the business of producing predictable IT results with predictable costs, while delivering top-shelf IT products and highly skilled technicians in a constantly changing environment.
We challenge ourselves to answer every call in under three minutes and resolve your issue within an hour. If your issue can not be resolved over the phone we will deploy a technician to you and keep you up to date on our progress, every step of the way.
Frequently Asked Questions
Ensure your Tampa business's technology runs at peak performance with effective IT support from predictiveIT
Get top-notch IT support and customer service by working with predictiveIT
"*" indicates required fields