IT Solutions for Private Clubs
Keeping your IT systems available and secure so you can focus on making your members and guests happy
One of the biggest challenges private clubs and businesses in the hospitality sector face today is how to stay competitive, efficient, and safe from emerging cyberthreats while keeping operational costs low. Private clubs like yours have a huge database of your members' sensitive information, making you a primary target for cybercriminals. In order to stay ahead of the pack while keeping your systems working at peak performance, you must have a secure, reliable IT infrastructure that can support the specific needs of your business. However, fully optimized technology requires expert management, and the best solution is to have an experienced IT partner like predictiveIT to handle these tasks, emerging cybersecurity threats, and strict regulations from government agencies. It's a prerequisite for your organization to have a secure technology infrastructure with industry-specific IT solutions. By partnering with a reliable IT provider who has in-depth industry knowledge and technical expertise, your accounting firm can thrive in a cutthroat industry and stay ahead of the curve.
For over 19 years, we have been providing a range of tailored IT services and support for private clubs in the Tampa Bay area. Our team consists of certified IT professionals who have extensive knowledge of club management software and point-of-sale systems. We have the expertise to provide IT solutions for your exclusive club that can set you apart from the competition. From basic infrastructure management to responsive tech support, we will implement targeted IT solutions that will streamline your operations so you can focus on entertaining your guests and increasing your revenue.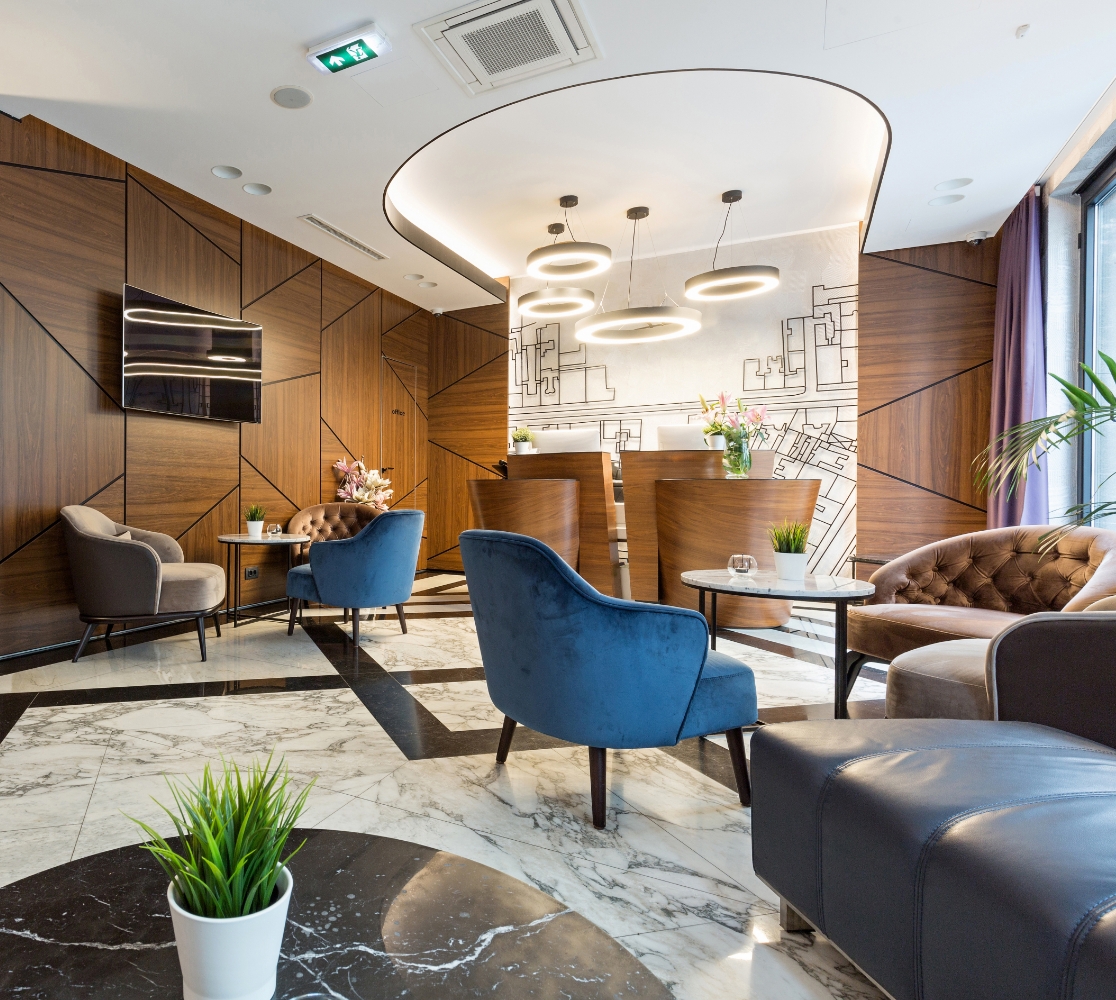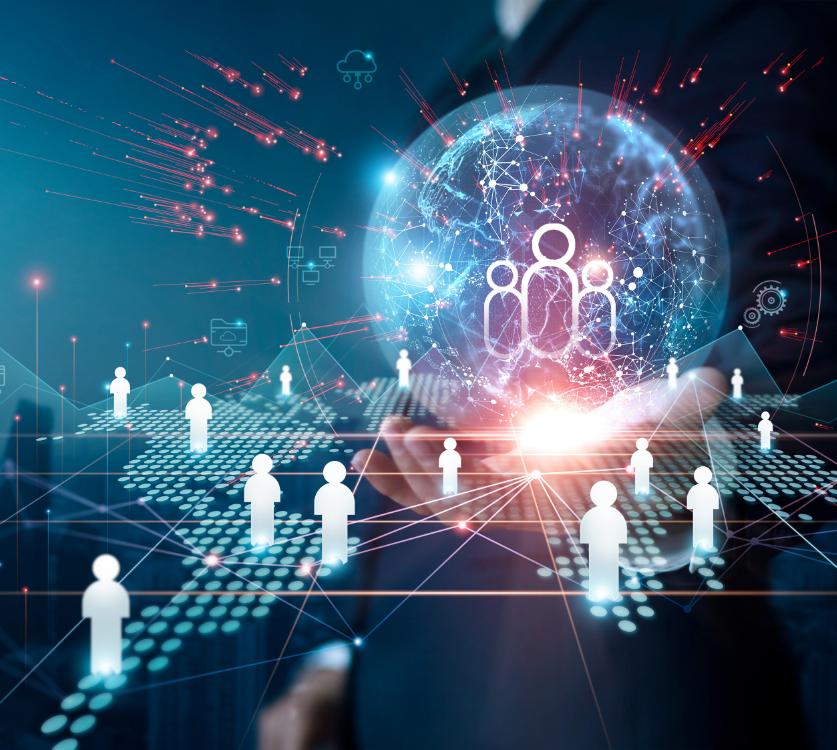 Enjoy the benefits of predictiveIT's solutions that are tailored to private clubs:
predictiveIT will work tirelessly to keep your IT working at peak performance so you can use your resources to entertain your private club members and achieve greater ROI.