IT Consulting St. Petersburg
Complete IT projects on time and within budget and establish lT strategies that meet your business objectives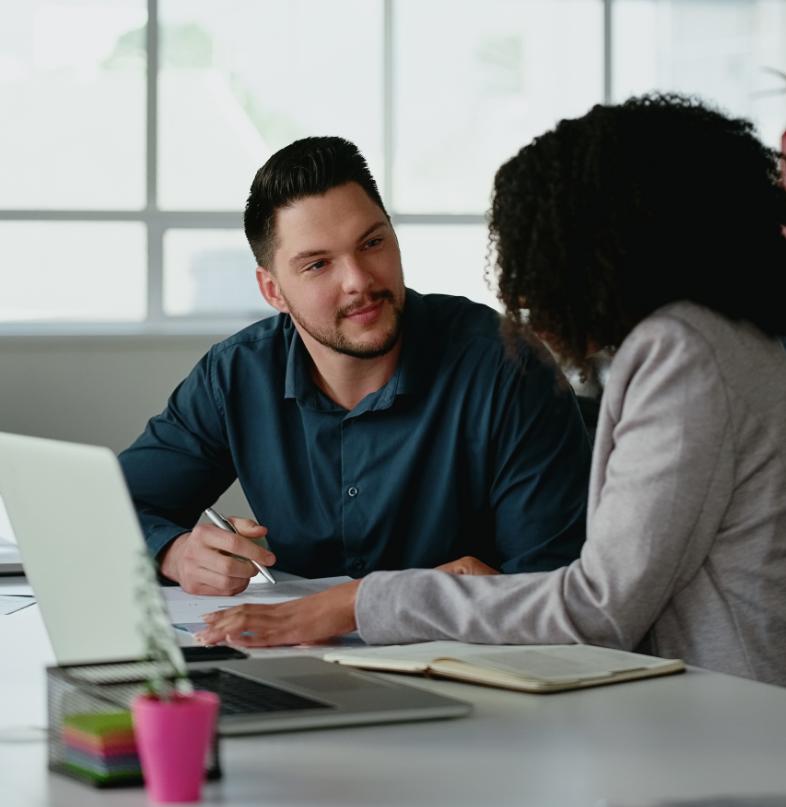 The right IT consultant drives higher productivity and ROI
A healthy growing business needs scalable IT solutions to meet its productivity needs and growth targets. When your IT doesn't grow with your business, you'll find it hard to grow further and you might waste your resources on inefficient solutions that won't get you closer to your goals. What you need is a reliable IT partner that understands your business objectives and manages your technology roadmap, now and in the future.
Trust predictiveIT to manage all your IT consulting needs in St. Petersburg, FL. Our team of seasoned IT professionals will work closely with you and your team to build a long-term IT strategy that aligns with your business goals. We'll suggest and manage IT projects that will grow your business capabilities and raise you to new heights of productivity and profitability.
Why choose predictiveIT as the IT consultant for your St. Petersburg business?
For over 19 years, predictiveIT has been helping hundreds of businesses in the St. Petersburg area grow their businesses by providing effective IT consulting services.
Our team is dedicated to helping small to medium businesses grow through flexible and scalable IT solutions. We will get your IT projects done on time and within budget so you never have to worry about them.
With predictiveIT as your trusted IT guide, your technology is a strong asset that powers the growth of your company.
Frequently Asked Questions
Make sure your IT is always aligned with your business goals with predictiveIT's IT Consulting services
Leverage our IT experience to make the most out of your technology investments
"*" indicates required fields