Tailored IT services to give your legal team a competitive advantage
When law firms can't efficiently manage their office IT, their workforce productivity suffers while putting their attorneys and clients at risk.
One of the things we've learned from years of experience working closely with large and small law firms around Tampa Bay is that organizations like yours often don't have the resources to deal with technology at a high level. And high-level technology customized to your needs is crucial if you want to keep your clients satisfied and stay ahead of the curve in the fast-moving legal industry.
For over 19 years, predictiveIT has been helping law firms address the IT challenges that the legal sector is facing. We are experienced in making your IT infrastructure an asset instead of a liability by keeping both your company's and clients' data secure and easily accessible. Our team will ensure your firm stays ahead of the competition by ensuring your document management processes, billing applications, cybersecurity protocols, and systems are in compliance with government regulations. When you work with predictiveIT, we'll give you the competitive edge you need by utilizing industry-specific tools to improve your staff's performance in the courtroom and your clients' experiences.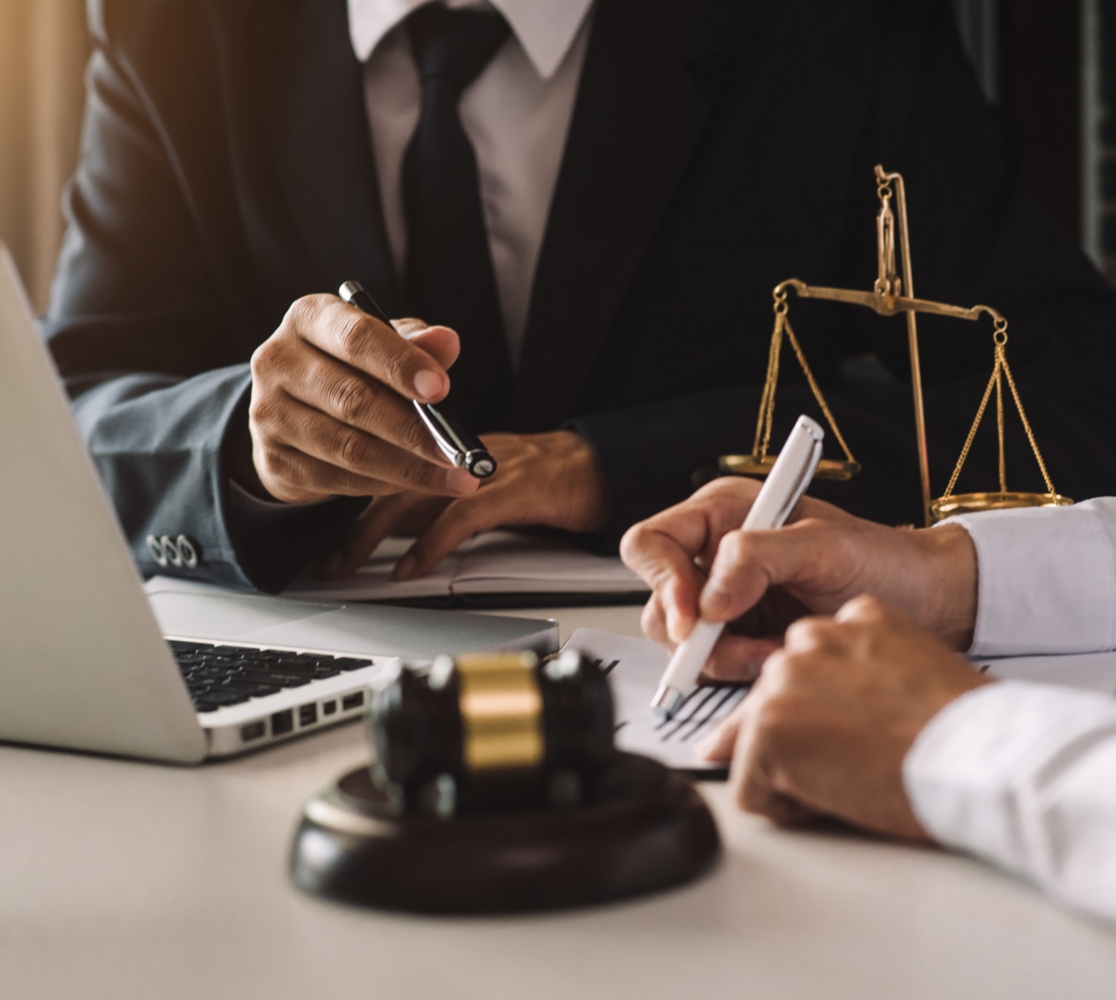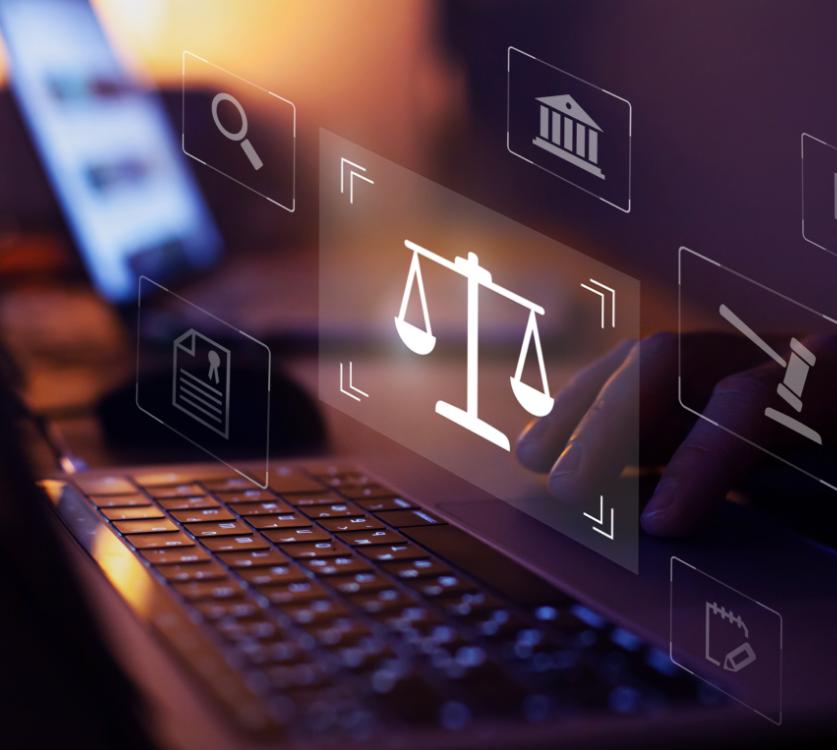 IT solutions for legal firms from predictiveIT focus on removing your technology burden and improving network uptime to maximize billable hours. Highlights include:
Providing IT support for legal firms requires a deep understanding of the complexities of the industry, and predictiveIT has the expertise to give you an edge over the competition.