Meet the men and women behind predictiveIT's success!
With over 19 years of IT experience, we've got a reliable and hardworking team to deliver the most efficient IT services to our clients.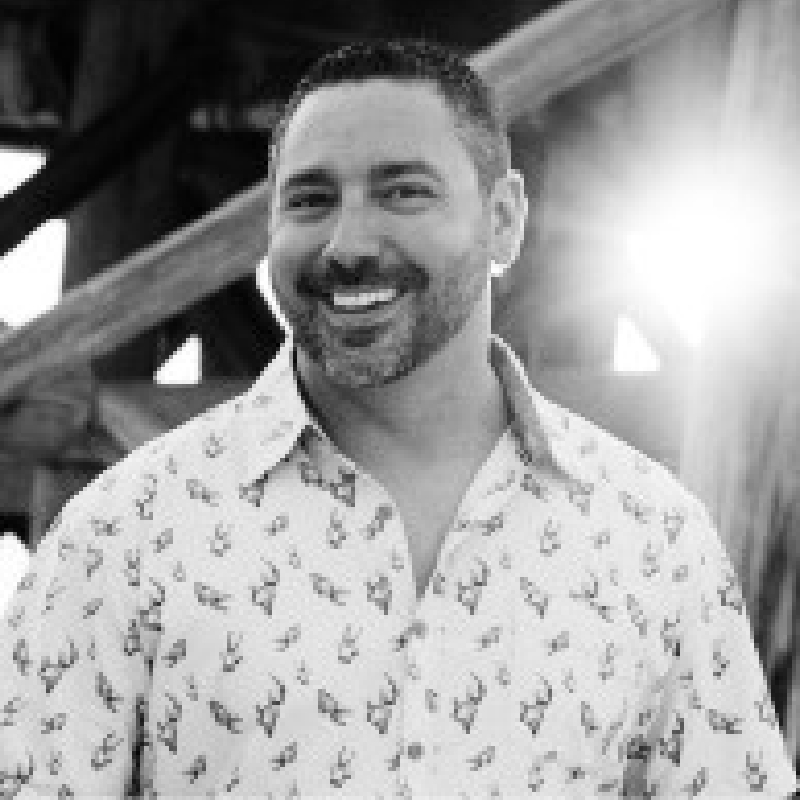 Jason Lang has served as the President & CEO of predictiveIT (formerly Westshore Technologies) for over 19 years. In 2020 he took on an additional role as CIO for a private Specialty Pharmacy Consulting Firm. He fulfilled that role for 2 years prior to returning full time to predictiveIT.

Jason is an experienced Chief Executive Officer with a demonstrated history of working in the information technology and services industry. Skilled in Operations Management, Financial Management Experience, Business Management, Strategic Planning, and Business Development. Jason prides himself on his ability to grow and develop thriving businesses. He graduated from Southwest Florida College and holds the following certifications: CCNA, CCSP, MCSE, & CSE.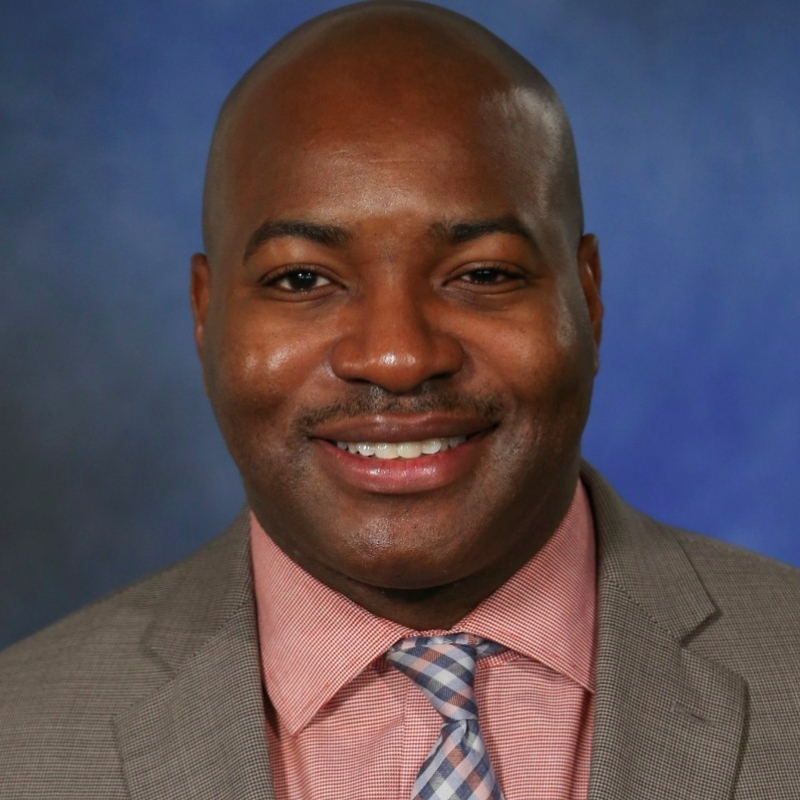 Director of Sales & Marketing
Jared has over 18 years in the Technology space. Working for leading technology companies such as Comcast & Verizon. While holding various roles of increasing responsibility at Verizon, he worked his way up from a Telemarketing Rep all the way up to Associate Director of Marketing.

Jared has led successful teams in various settings from Retail, Telesales, Consumer & Business Sales. His strength is building a winning culture through Diversity & Inclusion and bringing the best out of his team members. Jared's five-year career with Comcast started in the consumer space as a Technical Support Supervisor. Then he spent the last four years at Comcast on the business side as a Manager of Sales Engineers & then SMB Sales Director. He left Comcast in 2022 to relocate to Tampa, FL to join predictiveIT for an opportunity to transform and grow the Sales & Marketing team.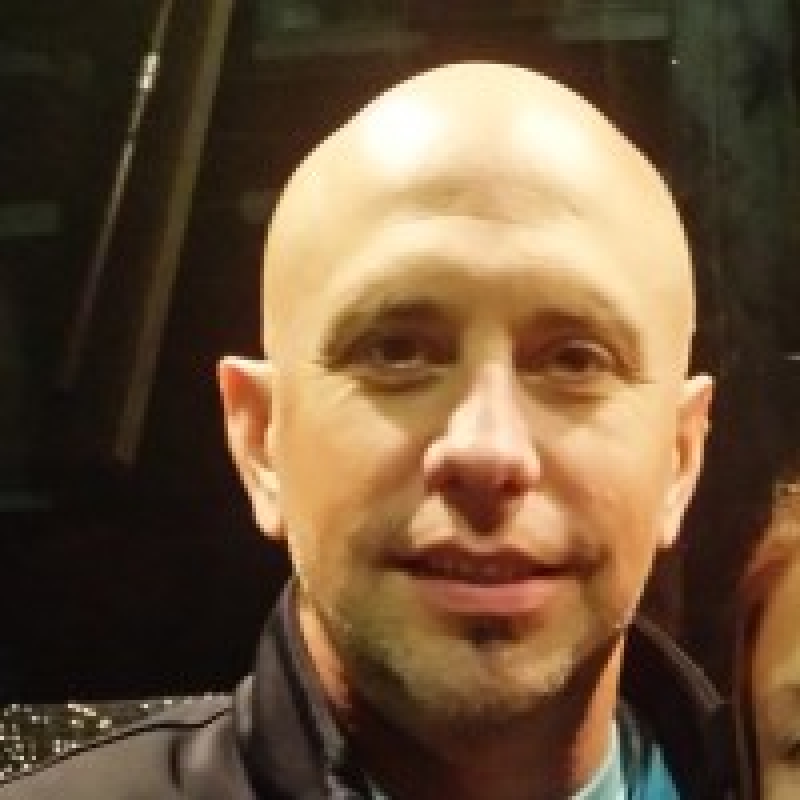 Field Operation & Information Security Manager
Kevin Carlson is the Field Operations & Information Security Manager at predictiveIT. He has over 25 years of IT experience in publicly traded companies with various roles of increased responsibility as both a technical resource and a Senior IT Manager for an entire business unit. At predictiveIT, he is responsible for the strategy and day to day operations for the Security, Project, and Network Administrator Teams. Professionally, he has attained his bachelor's degree in Computer Science and a master's degree in Business Administration with an emphasis on Project Management. He also has attained various professional IT certifications in the Security, Technical and Project Management space.
When he is not working, Kevin enjoys travelling and spending time with family.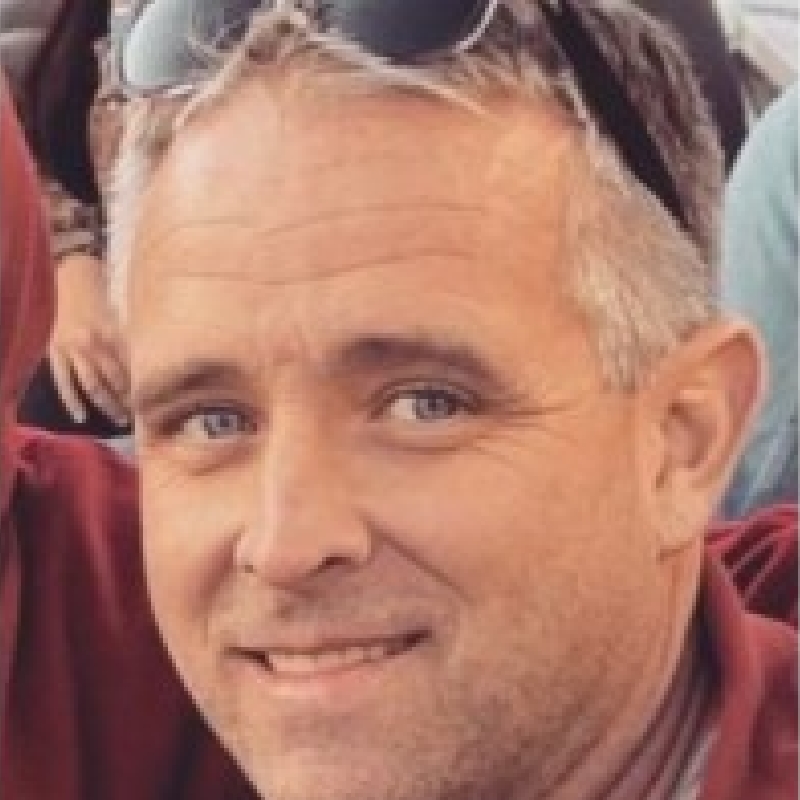 General Manager Administration
Nick Crim is the General Manager of Administration at predictiveIT with 2+ years' of experience helping his company assist its clients with their IT needs and is part of the Leadership team.  He is responsible for many of the day-to-day accounting and human resource tasks of the company.  He graduated with a degree in Finance and Risk Management Insurance from The Florida State University and started his career in the Facility Management field. 
When he's not working, Nick enjoys spending time with his family and playing tennis.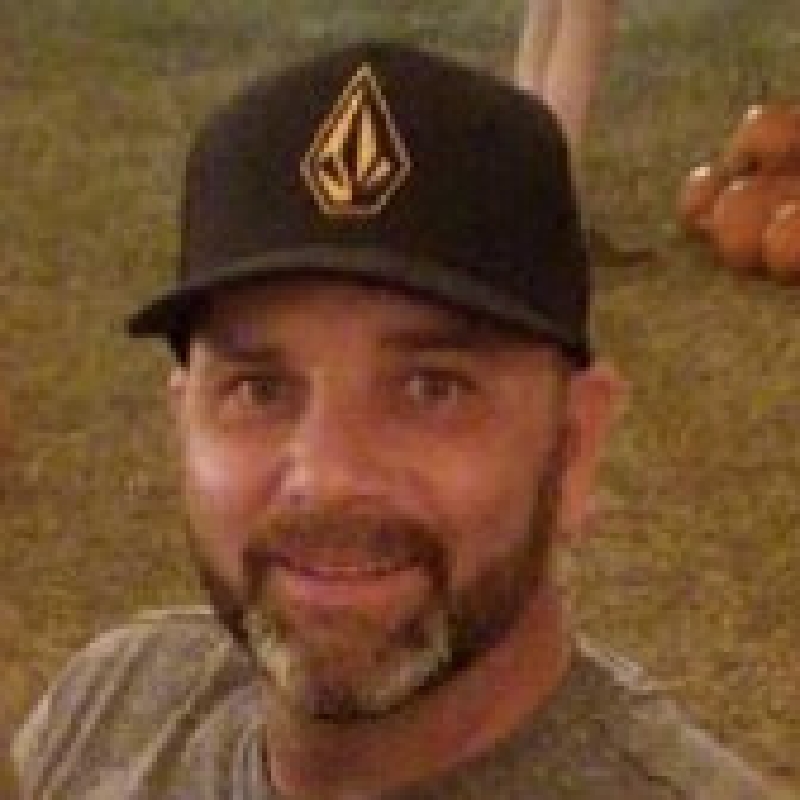 Chris Shaw has been working in the IT field for twenty plus years now. He started out with mostly Service and Retail jobs, and in his mid-twenty's decided to go back to school to get his Microsoft Certified Systems Engineer certificate. This opened the door for him to start his career in the IT field.

His career started with a part time job with the company Essilor of America and within a few months he was working full time in the IT field. At Essilor of America he started out on the help desk and then moved over to desktop support and finished his employment as a Datacenter technician. From there he moved on to work with Siemens Business Services as a desktop support technician for Verizon employees. While working for Siemens, Chris's career growth continued as he was promoted to a new position, Verizon FiOS installation technician and did that job for 3 years. The next job he landed was with predictiveIT, where he started off as a desktop support technician. Chris has been an outstanding team member for over 12 years and was prompted to the Service Manager 4 years ago.