Save time and money with fast-response tech assistance from our professional IT technicians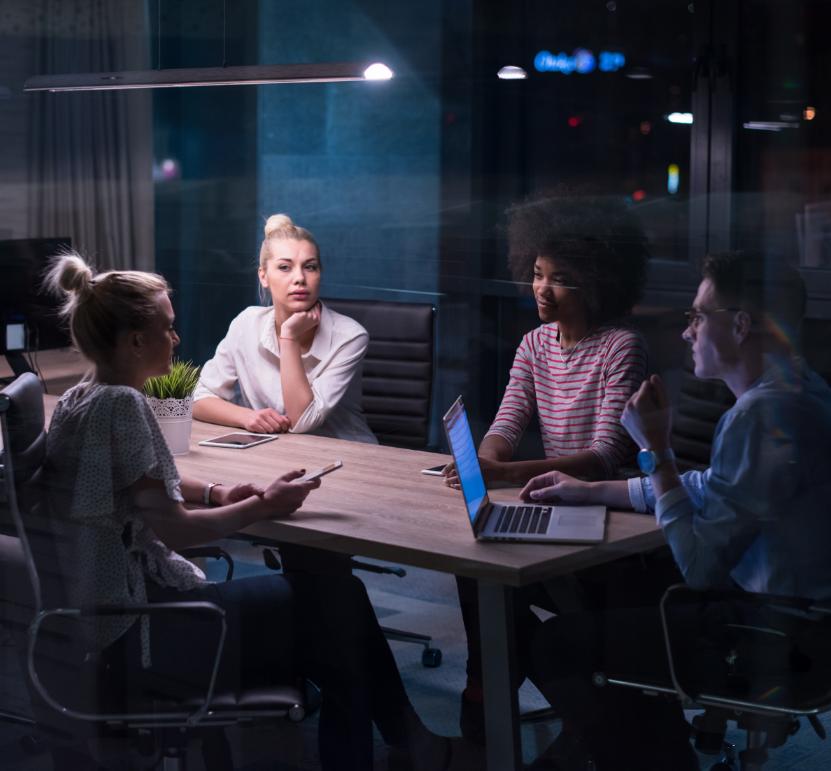 Put an end to persistent IT downtime caused by unoptimized technology
Technology that is not optimized and managed properly causes operational disruptions, sapping your company's productivity and resources. Put an end to unexpected equipment breakdowns, unnecessary maintenance costs, and other IT troubles by working with a reliable IT partner who can resolve these challenges quickly and effectively.
With predictiveIT as your Clearwater business's IT support provider, you will enjoy fast-response remote or on-site assistance to resolve any IT problem you encounter, enabling you to get back to normal operations immediately. Our team will manage your IT and ensure it works optimally, so can enjoy long-term savings and productivity. We will be with you every step of the way to ensure that your business growth will not be hampered by stressful and expensive IT.
Why choose predictiveIT as the IT support provider for your Clearwater business?
For over 19 years, predictiveIT has been helping hundreds of businesses in the Clearwater area achieve the business results they deserve through proactive technology management. Our team is dedicated to helping small to medium businesses grow. We are in the business of producing predictable IT results with predictable costs, while delivering top-shelf IT products and highly skilled technicians in a constantly changing environment.
We challenge ourselves to answer every call in under three minutes and resolve your issue within an hour. If your issue can not be resolved over the phone we will deploy a technician to you and keep you up to date on our progress, every step of the way.
Frequently Asked Questions
Ensure your Clearwater business's technology runs at peak performance with effective IT support from predictiveIT
Get top-notch IT support and customer service by working with predictiveIT
"*" indicates required fields