We predict IT issues before they occur, making sure you can focus on things that matter
Founded in 2003, for over 19 years, predictiveIT (formerly known as Westshore Technologies), is a Tampa-based technology solutions provider dedicated to helping small to medium businesses grow. For over 19 years, we have been helping various organizations around the Tampa Bay area achieve the business results they deserve through proactive technology management.
We are in the business of producing predictable IT results with predictable costs, while delivering top-shelf IT products and highly skilled technicians in a constantly changing work environment. Our team works hard everyday to maintain the most efficient and reliable IT services and provide the most affordable cloud services, managed services, security services, and healthcare IT services to clients all around the world.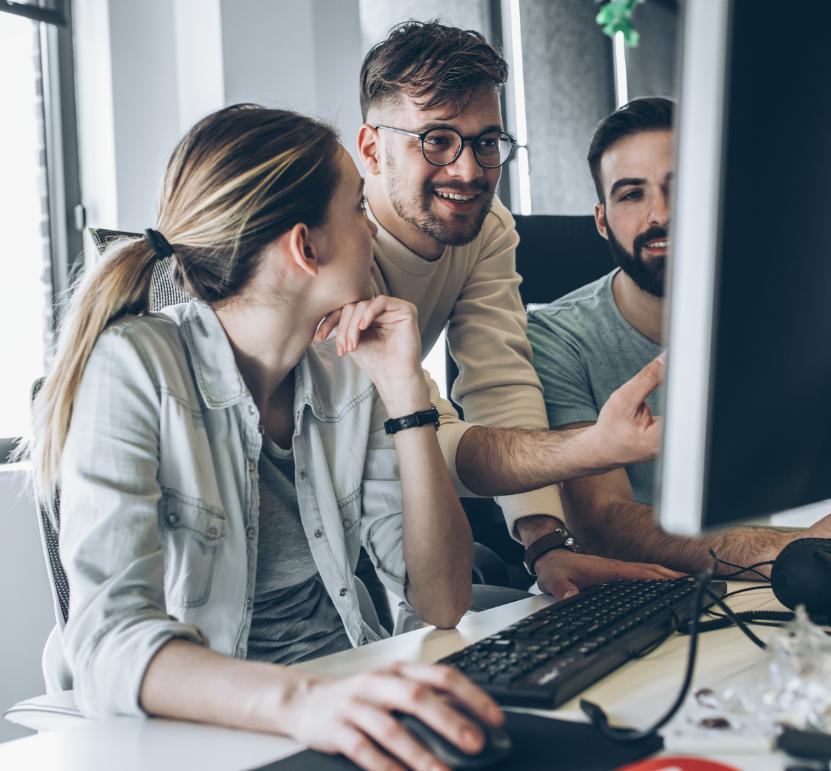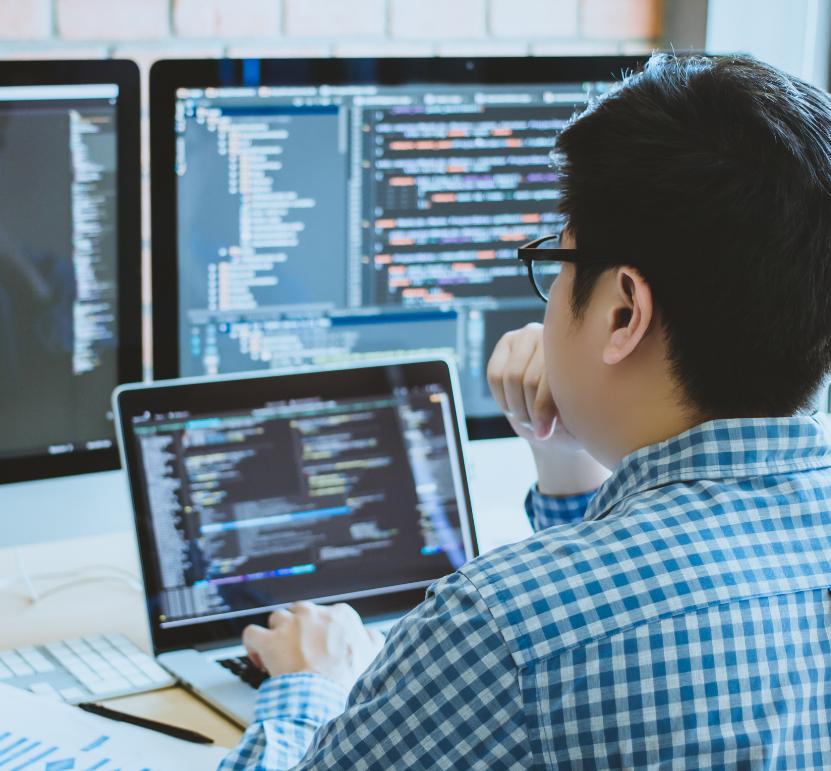 Helping you get your IT right
By outsourcing the management, maintenance and support of your business IT to predictiveIT, you can finally take the stress out of using the technology your business counts on everyday. With a customized IT solution from our team of experts, you'll finally begin to think of your technology as a strategic investment, rather than a constant drain on your time and resources.
Whether it is HIPAA compliance or network responsiveness, predictiveIT understands the ever-increasing complexities associated with today's IT. We take an industry-standard approach to project management and implementation. Our goal is to educate our clients in taking the mysteries out of administering and accounting for your IT infrastructure. Our local staff is on call whenever you need us, and we will proactively monitor your network for you.
Your success is our success
Our mission is to provide small and medium-sized businesses (SMBs) just like yours with industry-standard solutions and an unsurpassed level of customer service that will allow you to focus on your core competencies.
The many features and benefits of partnering with predictiveIT for your IT needs include: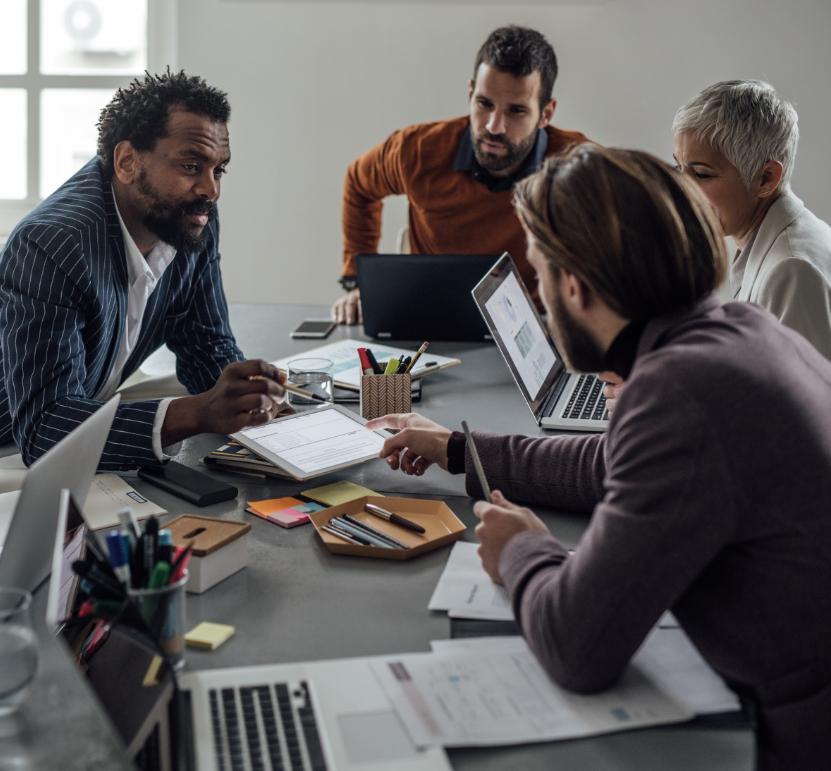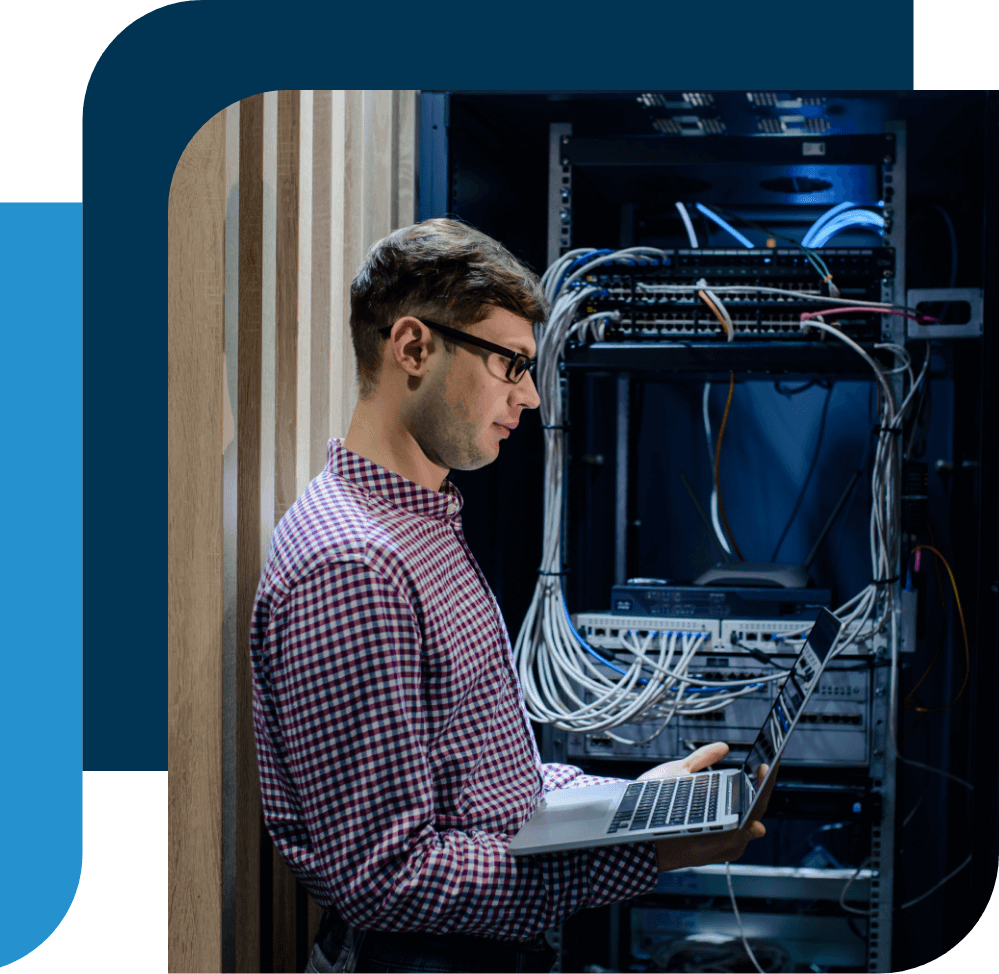 Why work with predictiveIT?
At predictiveIT, we prioritize day-to-day IT operations to ensure productivity and 100% availability, and specialize in best practices and detection of security risks, at a fair competitive rate.
Our reputation for personalized service to IT Support and Services has resulted in a 98% customer satisfaction score across all clients in the last few years. Our approach to great customer service is simple — hire great people who enjoy providing great customer service, maintain a great culture, and empower our people take care of our clients.
The formula to our winning customer service program is:
Do the right thing
Deliver a "WOW" service everytime
Respond quickly to your needs
Honor commitments
Deliver results
We strive to be an extension of your business and an irreplaceable part of your team. You'll never talk to a stranger at predictiveIT because we guarantee you will always communicate with someone from our team who knows you and your business.