Spend more time with your patients and less time worrying about technology management
predictiveIT understands the complexities of the healthcare industry's IT. HIPAA compliance breaches can be a serious problem for practices, and the cost associated with a major breach can exceed tens of thousands of dollars and even cost you your business. Even if you think your practice is HIPAA-compliant, it is important to have an incident and breach response plan, as well as a properly trained staff, to know what to do in the event of an accident. At predictiveIT, we are always updated with all HIPAA regulations to ensure your practice remains compliant. Our team will ensure a fast, reliable, secure network with full access at all times.
predictiveIT can develop the Incident Response Program for your practice, or review and evaluate the program you currently have. We will: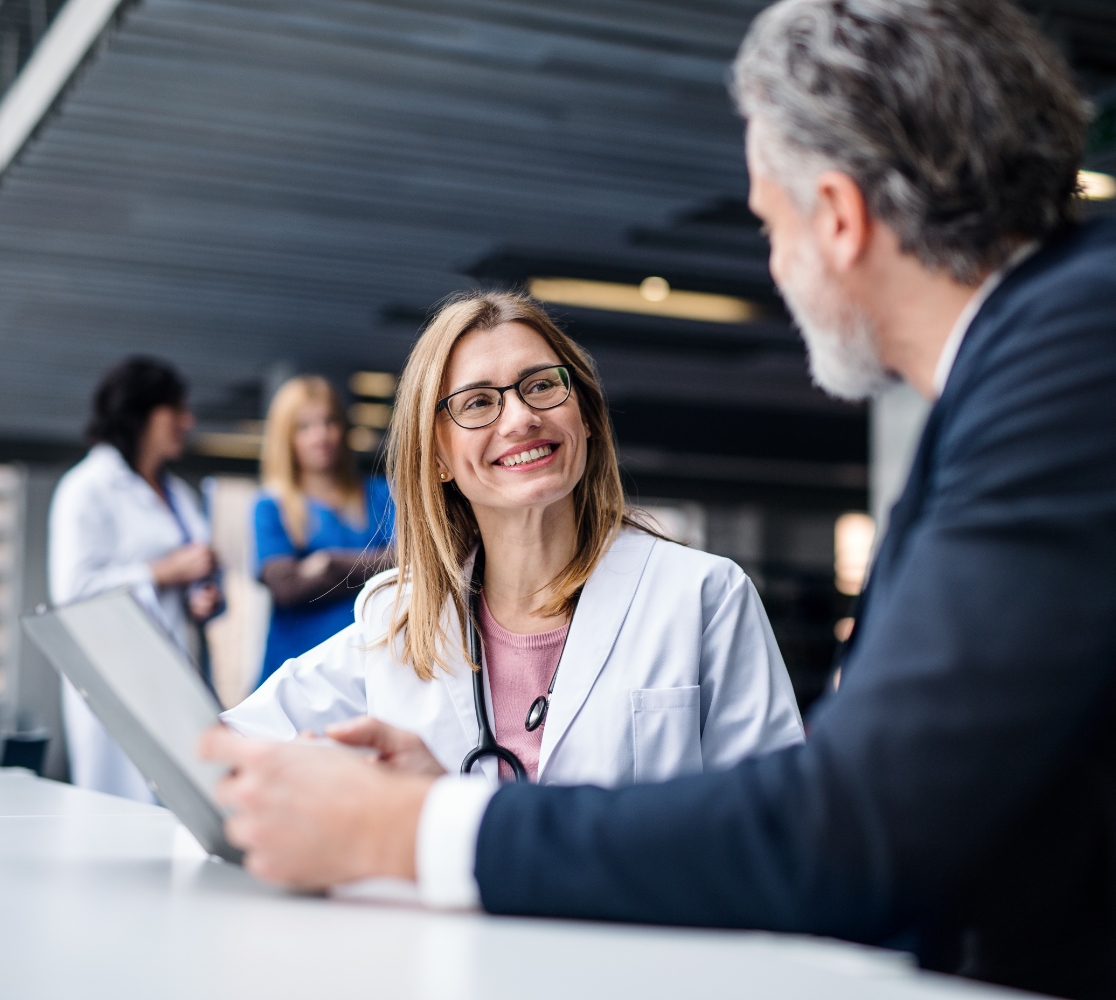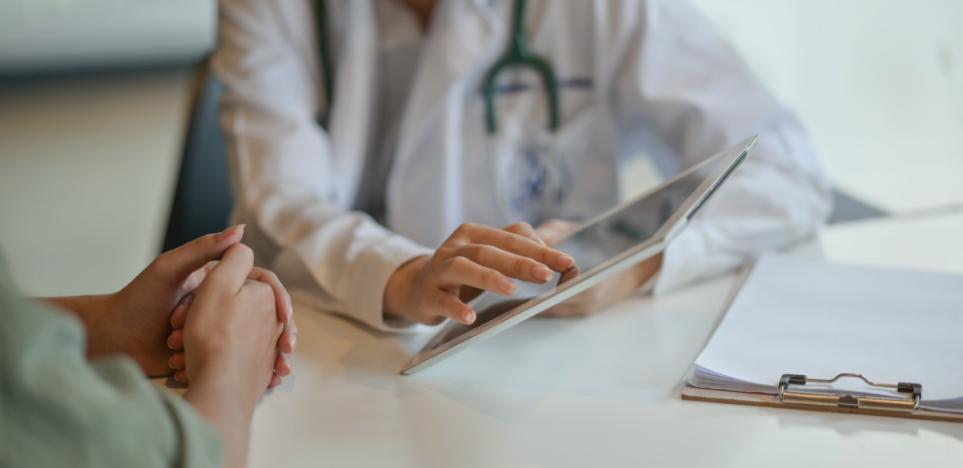 predictiveIT consultants are certified by the Federal Government for the following specializations: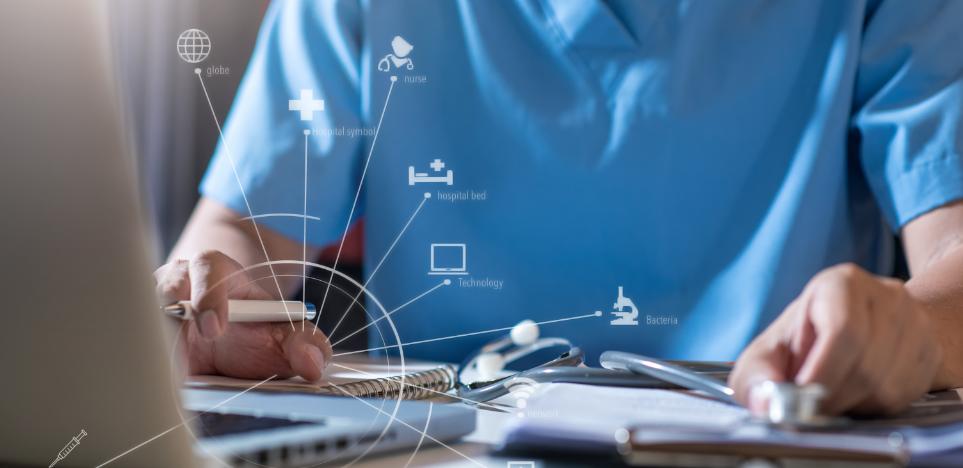 We follow all HIPAA and government mandates regarding Electronic Medical Records (EMR) and help you:
At predictiveIT, we believe in providing low-cost, turnkey HIPAA/HITECH assessments that will get your practice compliant and worry free.