IT Solutions for Banking & Financial Services Companies
Technology that strengthens relationships with clients and improves customer experiences
In this fast-moving digital age, financial institutions like yours are expected to stand out from the rest by leveraging technology to improve client experiences and build user-focused products and services. Aside from the cutthroat competition, you also have to worry about complying with strict regulatory requirements — maintaining client records, processing transactions, and more.
At predictiveIT, we will manage the daily maintenance and support of your firm's technology by providing industry-specific technology and compliance solutions. We'll make sure that your IT infrastructure is always secure and operating at peak performance so you won't lose data or allow cybercriminals to infiltrate your systems. Our team will also audit your systems, recommend the best technology investments to reach your goals, and perform other IT tasks based on your needs. When you work with us, you can enjoy maximum compliance, technology uptime, efficiency, and security at a price that doesn't strain your budget.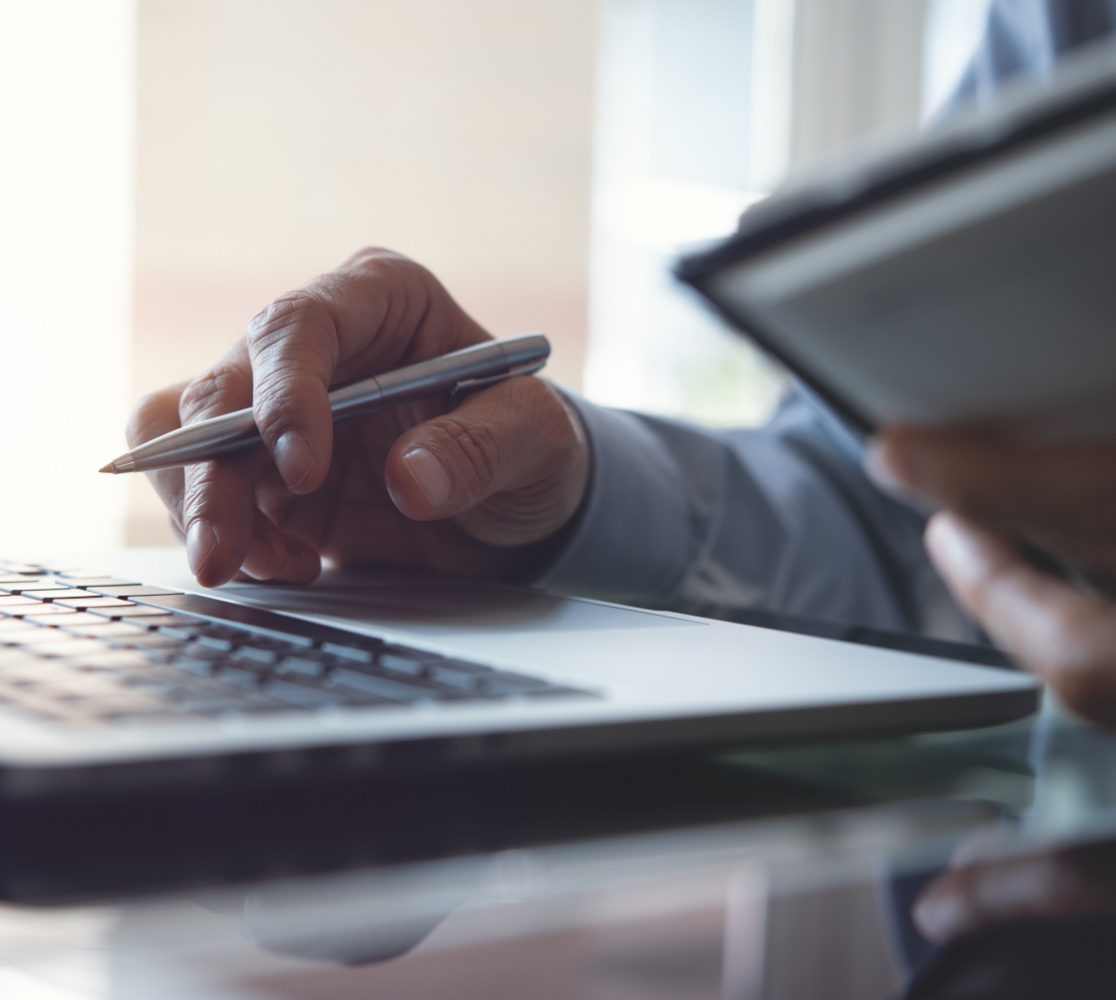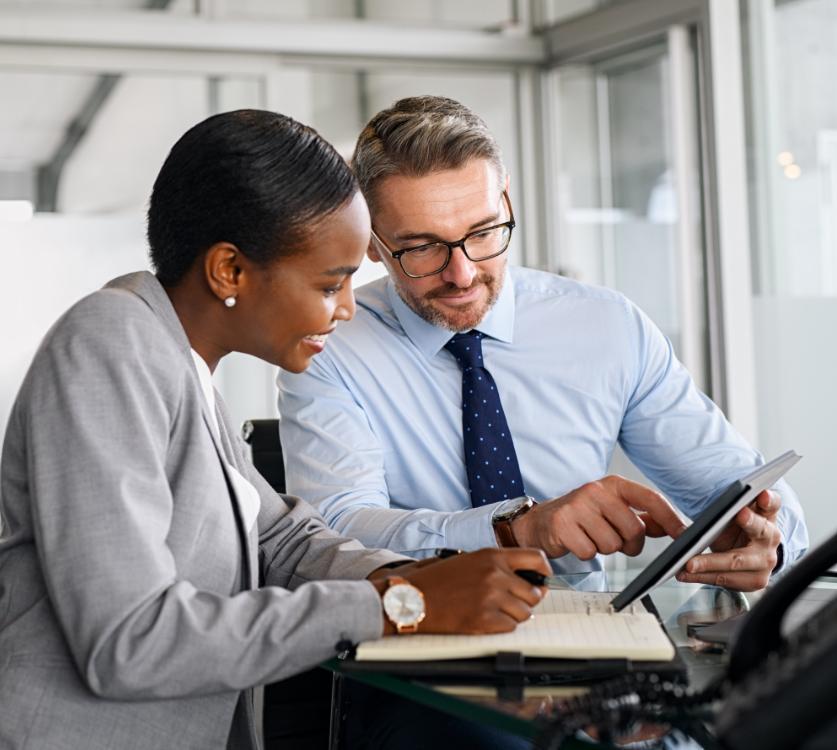 For over 19 years, predictiveIT has been providing banks and financial services companies with:
Banking and financial services firms need enterprise-level technical support, and that's exactly what you get from predictiveIT.