Tell us about your company. What products or services do you offer?
The Tampa Club was founded in 1981 as a private, not-for-profit business and social club benefiting members with fine dining and personalized service. The Club seeks to provide an atmosphere welcoming of the diverse representations of success and the progress of our community's culture, and conducts itself and its business in a manner which fosters prestige and respect. Tampa Club membership consists of senior level executives, professionals and entrepreneurs, as well as military, civic and community leaders.
How long has your company been in business?
The Tampa Club has been in operation for 42 years.
How many employees do you have? Where is your office located?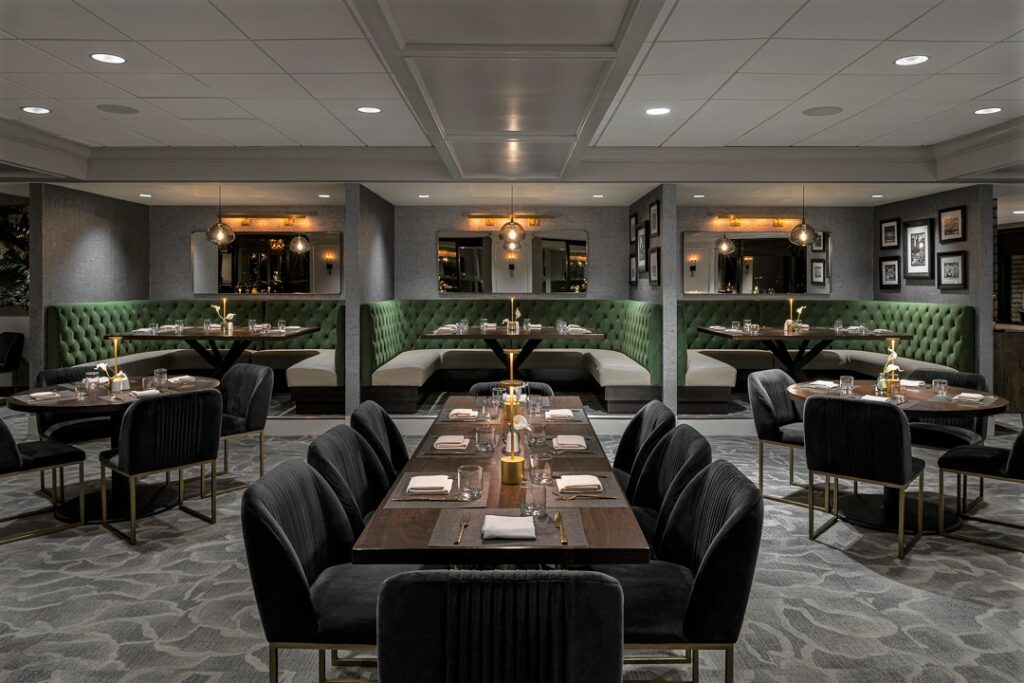 Where is your office located?
The club is in the Bank of America building in downtown Tampa, FL. The Tampa Club was one of the original tenants of the Bank of America Plaza upon completion of construction in 1986.
What is your service area?
Our members are made up from those in the Greater Tampa Bay Area.
Anything else you want people to know about your company?
Membership is by invitation. We are an extension of your office, where your workday can continue seamlessly, or a retreat – a place to entertain, enjoy, and rejuvenate.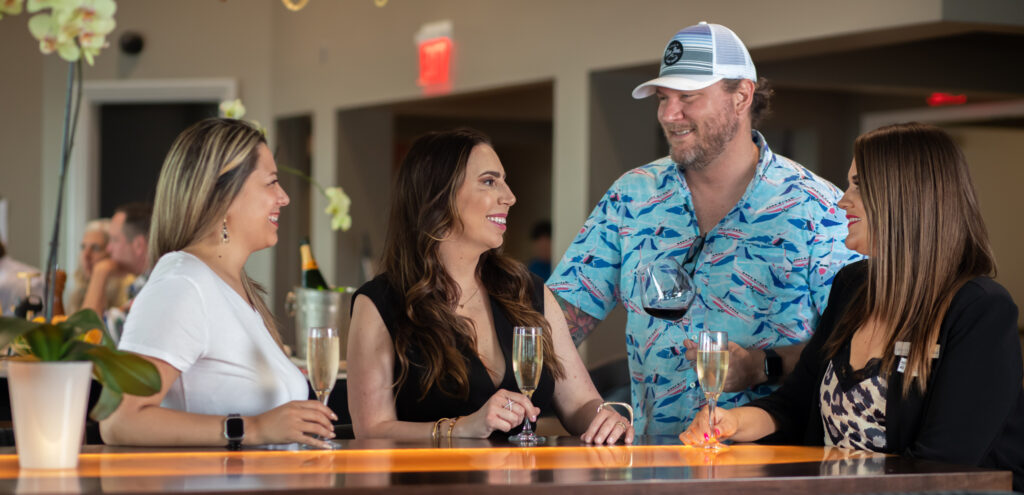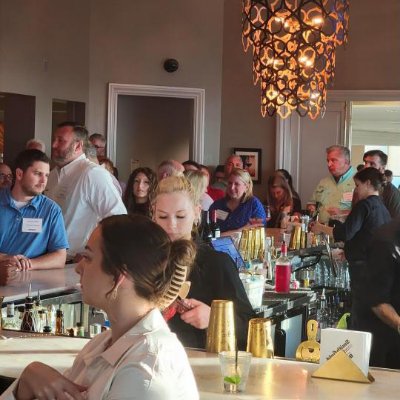 #privateclubs #thetampaclub #tampa #managedservices #customer #wine